Global Automotive Oil Changes
What Services Come Standard
Get the most for your Money
In this day and age, we are always looking to get the best deal out of every dollar we spend. Choosing where you service your vehicle should be no different.
Some automotive shops offer a quick vacuum, a nice gesture. Others may fill your windshield washer fluid, also handy.
But are you really getting the most for your money?
What Comes Standard with our Oil Change SERVICE?

Manufacturer recommended amount of high-quality oil
A New Air Filter
Lubrication of chassis components
Visual inspection of your battery
Visual Inspection of your Serpentine belts
Vehicle Light check
Visual Inspection of your wiper blades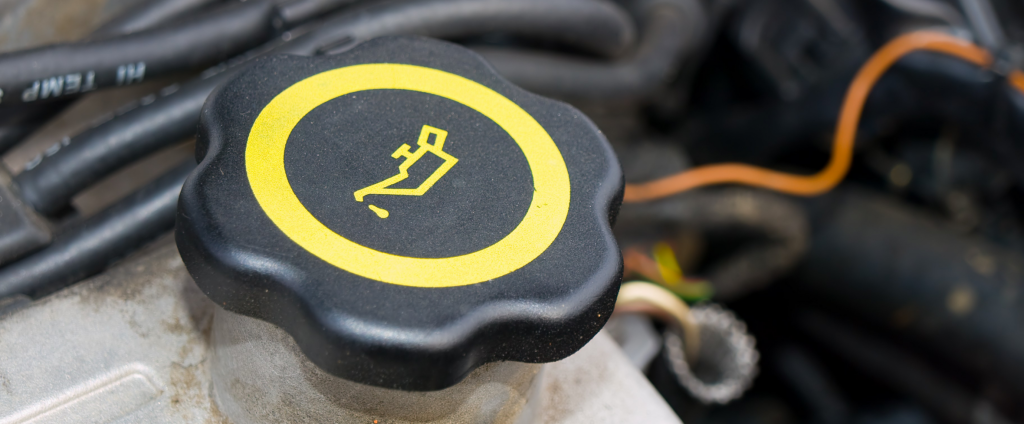 Additionally, our oil change services also include:
Visual Brake Inspection
Visual Tire Inspection & Pressure Check
Fluid Cleanliness Check
A Top-Off of All Fluids
Of All the Auto Maintenance Shops in FAUQUIER:

We keep our cost-per-hour one of the lowest in the area. We take care of our customers who require Fully Synthetic Oil Changes as well as those who need a Diesel Oil Change Service.
We provide all of these services at no extra cost and will have a report for you when your vehicle is ready. This report will never include a quote unless requested, instead serving as a comprehensive list of all items to be aware of as the vehicle's owner. Our expert mechanics make sure each of our customers leave our shop safer than when they arrived.
Furthermore, unlike many Fauquier auto shops, our location is unrivaled for entertainment. Although our lobby is kept clean and looking sharp for the seasons, our customers with children (or who are young at heart themselves) look forward to taking the one-minute walk over to our neighbors, Messick Farms Market.
Located Across from Messicks Farm market
So, while you enjoy your Nitro Coffee or hand churned custard on the covered porch next door, our mechanics will be working hard to ensure your oil is up to the highest standard and your ride home is as safe as possible.
Get the most out of your dollar and schedule your oil change at Global Automotive. We look forward to seeing you soon.
Monday - Friday 7:30-5:00
I've been taking my car here for years. They are very knowledgeable and trust worthy. I recommend them for any work you need done on your car.