Scheduling a regular engine tune up for your vehicle helps maintain safety and performance. By inspecting and testing all components, we ensure worn or faulty parts are replaced before additional problems arise. Regular scheduled tune ups can also improve fuel efficiency and vehicle performance. Bring your vehicle in for a quick tune up and get back on the road fast.
An Engine tune up can give you better gas milage – by an average of 4¢ to 16¢ per gallon.
You should schedule a tune up service for your vehicle according to your owner's manual or when you notice:
Your gas mileage is decreasing.
You experience a loss of power or torque.
Your engine sounds like it's running rough or stalls out at a stop.
You hear knocking or pinging sounds when accelerating or after the ignition is turned off.
Your check engine light remains on after your initial start.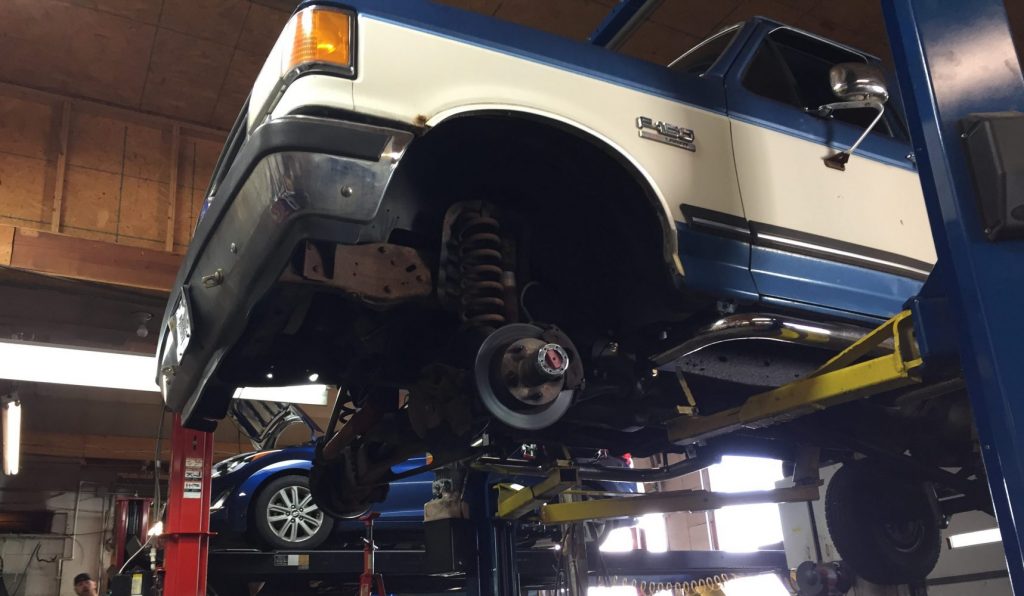 Global Automotive Quick Tune Up Service Includes:
A thorough inspection of your engine & all its' components. 
Replacement of faulty or worn spark plugs and air filter.
After a close inspection of each, parts that may need replacing include: the coils or cap and rotor, spark plugs, wires and the PCV valve. (You will always be shown the faulty parts prior, notified of any cost associated with the replacement. We will not charge you for anything that you do not first approve.)
Schedule your vehicle Tune-Up Service Today by calling (540) 439-9090.