Vehicle AC Repair Services
If the warm weather has you sweating and your vehicle needs air conditioning repair, bring it in to Global Automotive. We provide exact diagnostics and quick service. We'll have you back on the road in comfort. 
Global Auto AC Repair Technicians:
Remember, Global Automotive will never perform ANY service without first receiving your approval. If your vehicle requires any additional work done, we will show you exactly what the issue is and provide every option available, so you can choose which solution fits your budget.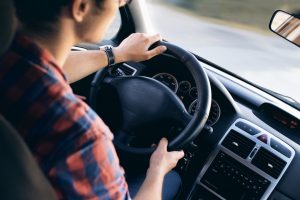 Yearly Vehicle AC Inspections
A yearly inspection of your auto AC system ensures your vehicle's air conditioning remains efficient. By identifying possible refrigerant leaks, you can avoid more costly future repairs. You need your vehicle to keep you cool all summer, so we recommend having an auto air conditioning inspection completed in the Spring. 
Stop into Global Automotive today, before you start sweating the drive. Schedule your car AC repair or inspection by calling our office today.