Custom Vehicle Paint & Modifications
Do you have a vision in mind for a one of a kind, custom vehicle? Searching for an auto paint shop that can create your dream car? Feel free to stop in for a free consultation today.
Hamiltons Auto Body in Bealeton can breathe life into your vision. We specialize in complete auto body paint and custom after-market auto body modification. We can also complete stripes, decals and additional smaller modifications to create the exact look you envision.
Before Custom Vehicle Paint
After Custom Vehicle Paint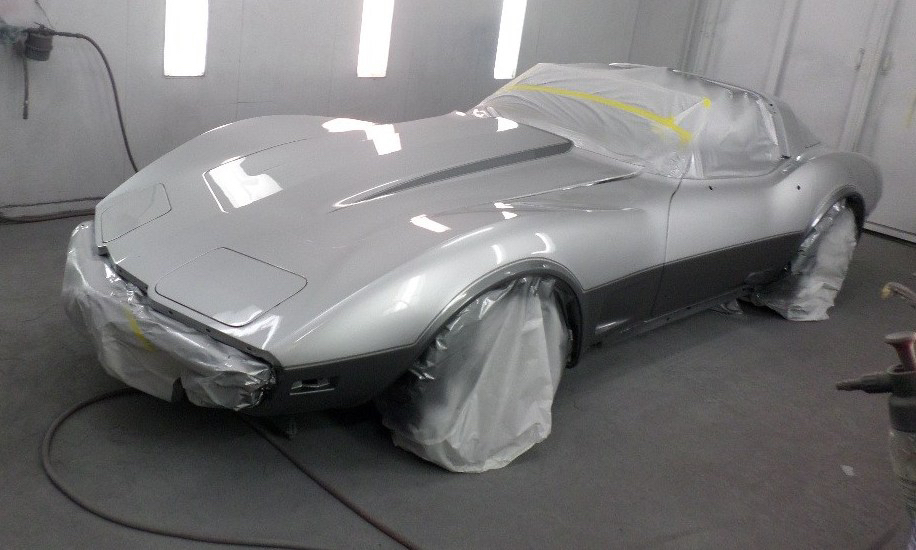 Custom Auto Body Modifications after an Accident?
Did you have an accident and need collision repair but would also like to customize your vehicle while you have the auto body work completed? We will work with your insurance company to complete the repairs covered and then customize your vehicle to your exact request. We want to get your back on the road in style. 
If your vehicle had custom modifications before the accident, Hamiltons can ensure that your vehicle will be restored with those modifications in place. Our client below had custom vehicle paint prior to the accident. We carefully replicated his exact auto paint after repairing the vehicle. 
After an evaluation, our auto body technician will determine the cost and the time necessary to complete your custom vehicle. Once approved, we will schedule your customization at your convenience. Schedule a free consultation and see why we've been trusted in Fauquier for over 20 years. 
Call us to schedule your free custom auto body consultation today. 
(540) 439-9090