Complete Auto Service Center Since 1993
Searching for an auto mechanic that can handle all your vehicle's maintenance needs? Our experts handle vehicle maintenance for almost every vehicle on the road. From brake services and oil changes, to belt replacement and tire alignment, Global Automotive has your auto maintenance needs covered.
Our Automotive Shop is a certified VA State Inspection Station that can handle all of your basic maintenance services in one visit. If you need your inspection and an oil change, let us know when you schedule your appointment. Your time is important, we'll make sure to get you back on the road fast. Bring your vehicle to our mechanics if you need great service at a great price.
Conveniently located across from Messick's Farm Market, our shop is the perfect place for a lunch hour appointment. Availability during these hours fill up fast, so call us today to schedule your vehicle maintenance. (540) 439-9090
Our Auto Mechanic Experts Services Include:
Our maintenance auto mechanic experts perform all oil change services, from Conventional Oil Changes to Full Synthetic to Diesel. ​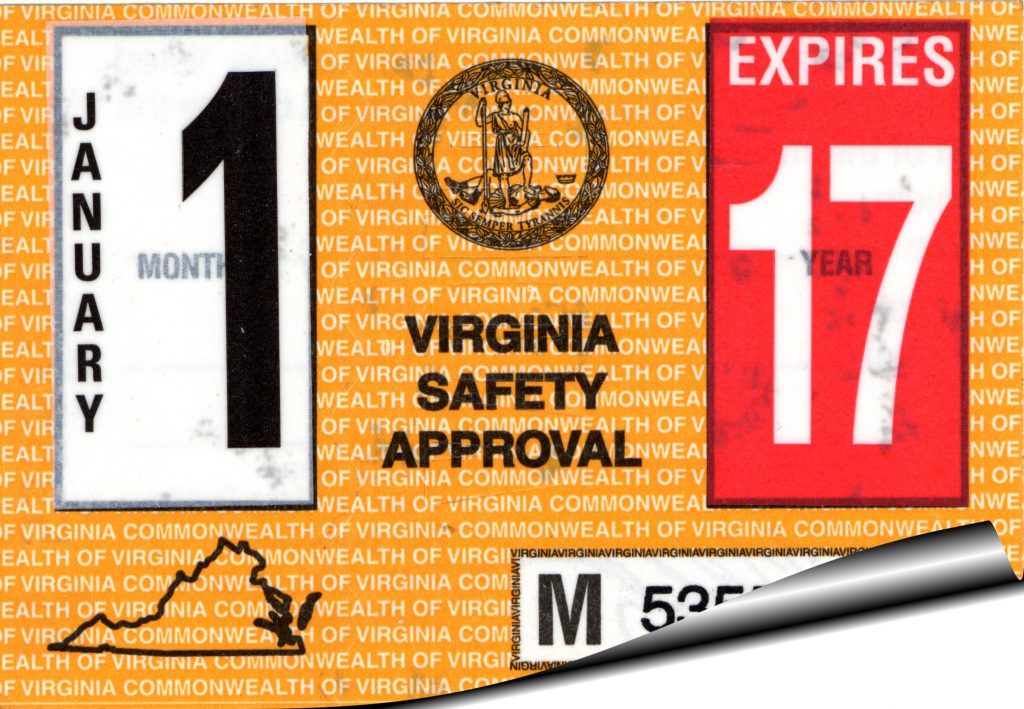 We have been a Certified VA State Inspection Station in Bealeton, VA since 2009. We also offer to take care of routine maintenance during this appointment to save you time.  
Full Service Tire Rotation. We Inspect, ​Balance and Rotate your tires to ensure tread wear is spread out evenly.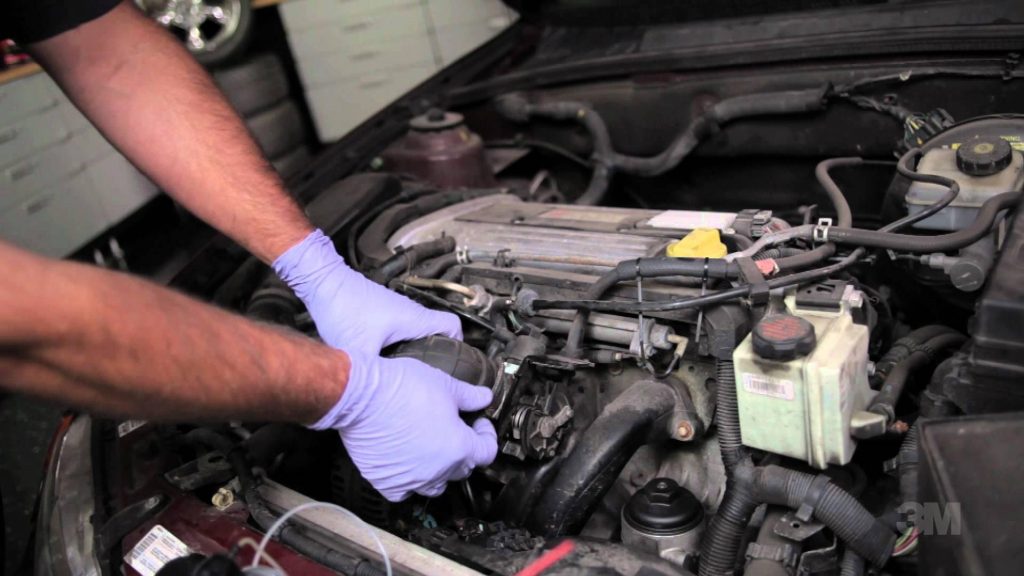 From a car tune up to a heavy duty diesel engine. Our Automotive Mechanics know exactly how to make your vehicle run smooth as silk.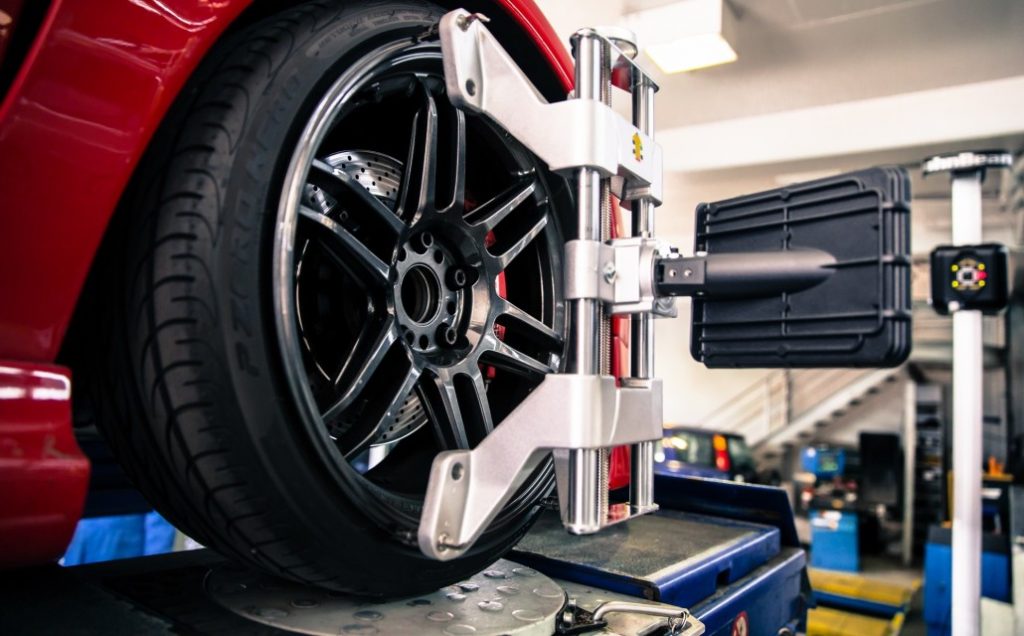 Misaligned tires can cause poor fuel efficiency, loss of tire life & stress your suspension. Unsure if your vehicle needs this service, click here to learn the signs.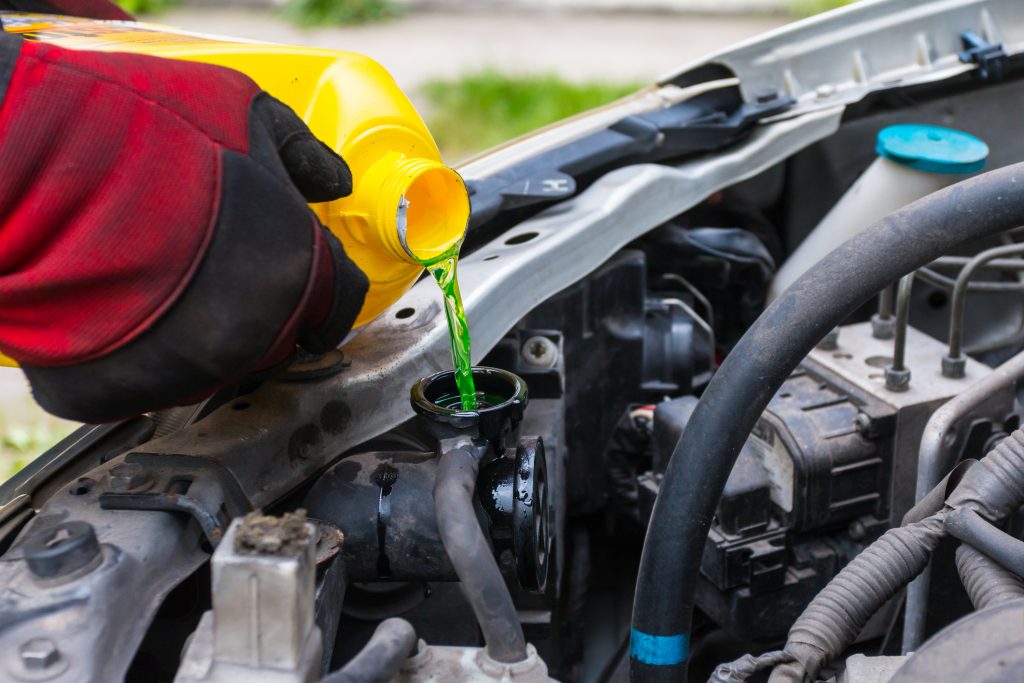 Coolant fluid breaks down like any other liquid and flushing your vehicle's radiator is an important service. Unsure if your vehicle needs a coolant flush? Click here to learn the signs.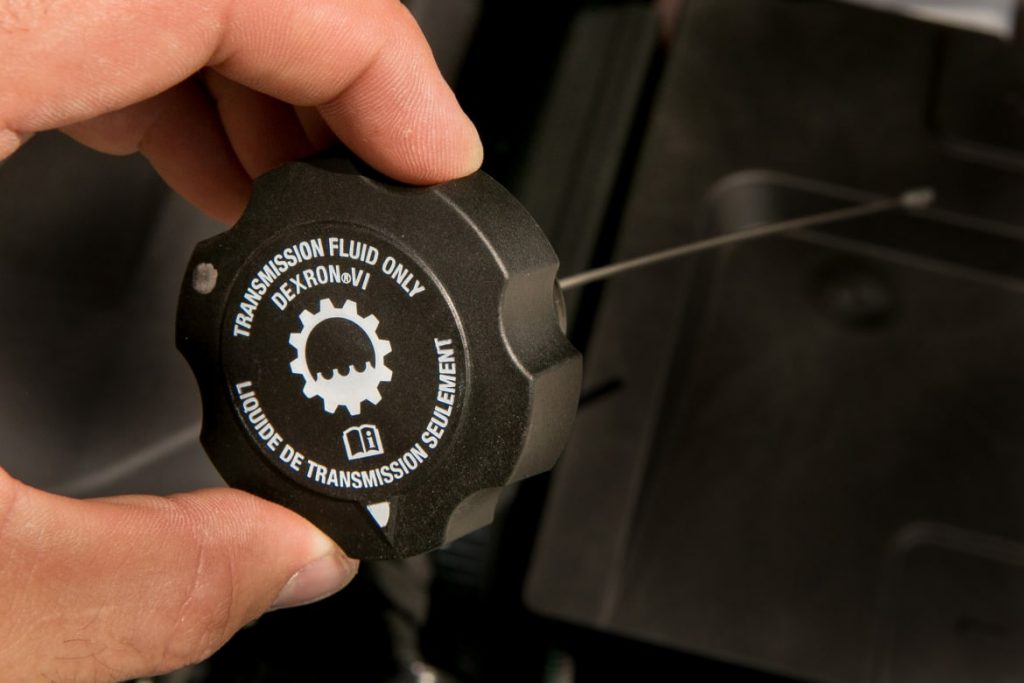 Transmission Flush and Transmission Fluid Changes. Keep your vehicle maintained and running smooth.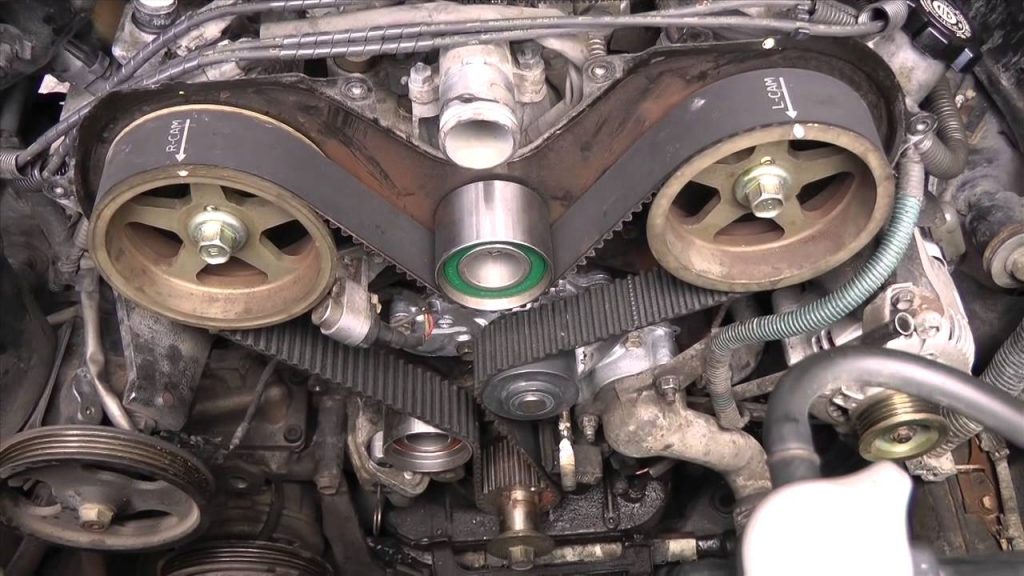 Serpentine and Timing Belt Replacement Services. Click here to learn the signs your vehicle may require a belt replacement service.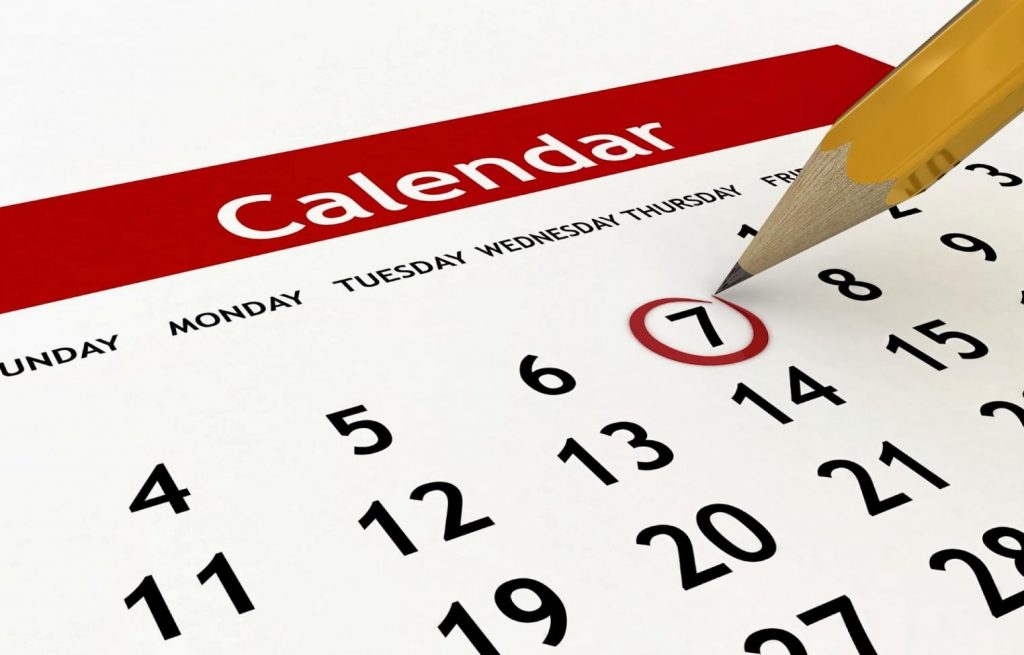 Call (540) 439-9090 to schedule your auto service today. Click here to learn about our hours and location.